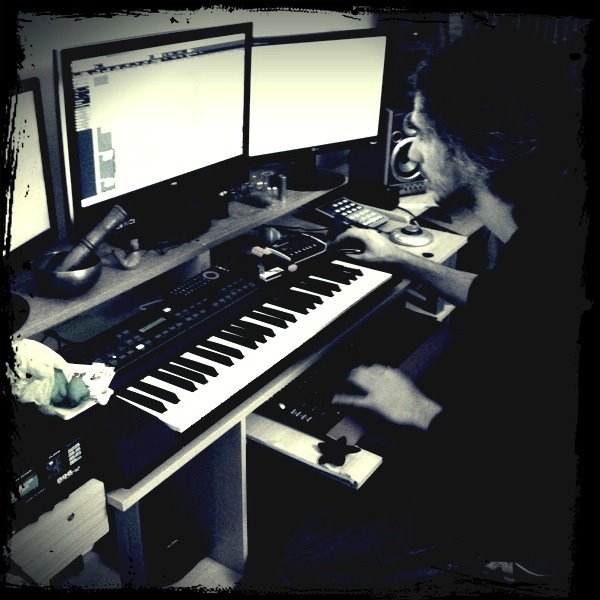 Kneyzer Music Production
Created in 2008, Kneyzer Music Production is a professional studio specialized in music composition and sound design for visual media.
For any project requiring a sound package, from a TV spot to an album studio, quality and creativity are our best tools.
Mission:
Music Arrangement – Composition – Sound Design – Recording – Mixing – Mastering – VO Recording
Projects:
TV/Web Commercials, Radio Spots, 3D Mapping, Animation, Movies, Music Albums, Shows, Websites…
—————————————————————————————————————————-
Kneyzer Film Production
Since 2011, Kneyzer Film Production has been producing short films, documentaries and music videos.
We cover all aspects of film production, from development to post-production.
Kneyzer Production is dedicated to producing compelling, original films that resonate among both Arab and international audiences.