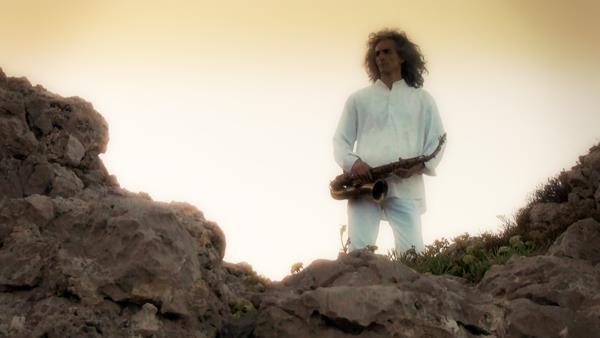 Global art : this is my vision of music.
I look for a perfect symbiosis between art and virtue, but rather than look for faith in virtue, I have faith in virtue and this throw my feelings on a planetary dimension.
I feel myself a silent poet ,still a volcano of creativity, a multiform artist who from island of Capri (where i was born and still live) launches his musical message that thrusts towards stellar spaces, meeting with galactic images that trigger fantasy and reality moments.
Capri Multimedia is my multimedia company, the Martin Studio is my kingdom where I create my projects, soundtracks, my musical instruments, my moods.
I collect musical instruments and build big bamboo flutes.
I work as a concert artist, but I don't like winking to audiences; my stage is my rock, is my island.