Steel, experienced hands and a lot of patience… this is all i need to create an harmonic drum.
They are totally handmade and my passion and commitment makes them unique. The harmonic drum is distinguished by a specific sonorousness.
The harmonic drum rammerdrum is in pentatonic scale and has eight or six notes in accordance with the version.
The rythm is the soul of life.
The whole universe turns around the rythm.
Everything and every human action turns around the rythm.
(Babatunde Olatunji)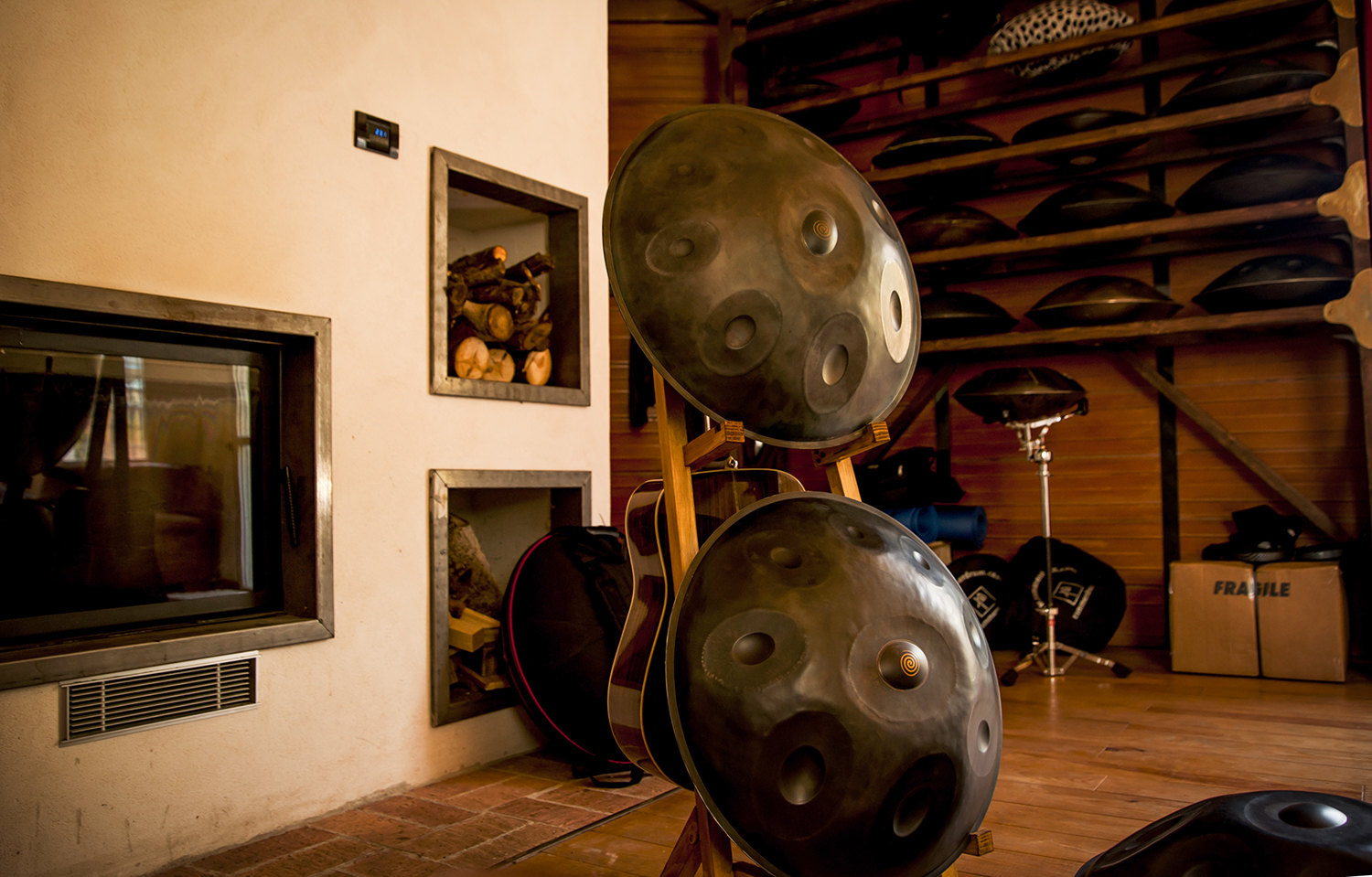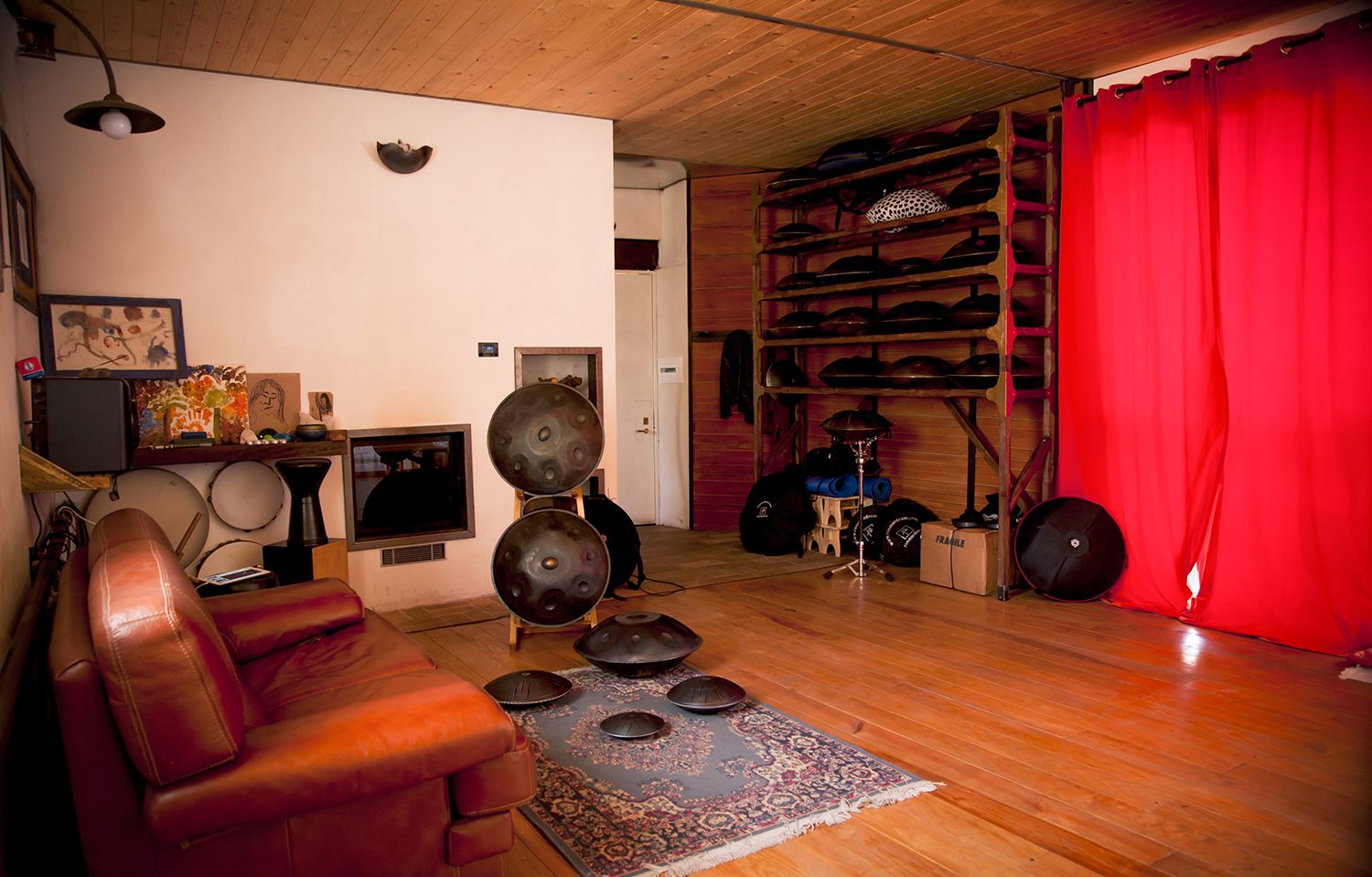 Il nuovo show-room dove è possibile provare tutti gli strumenti Rammerdrum
Ecco il nuovo arrivato in casa Rammerdrum: l'Handpan!

Nuova versione del disco da 18"